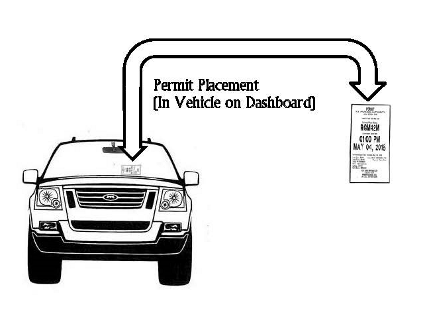 Instructions for Pay-Stations:
1. Have license plate number for vehicle using permit.
2. Press any key to start, then follow prompts.
3. Choose your language preference.
4. On next screen, type in the license plate number, push ok.
5. $10.00 charge for the daily permit will appear.
Visit our pay stations at these locations
for an overnight permit.
>North Bergen 13th Street Library Branch, 1231 Kennedy Boulevard
>North Bergen Parking Authority Office, 4225 Bergen Turnpike
>North Bergen Housing Authority Office, 6121 Grand Avenue
> North Bergen Public Library Main Branch, 8411 Bergenline Avenue
> J. George Fredman Park, 75th Street and Boulevard East