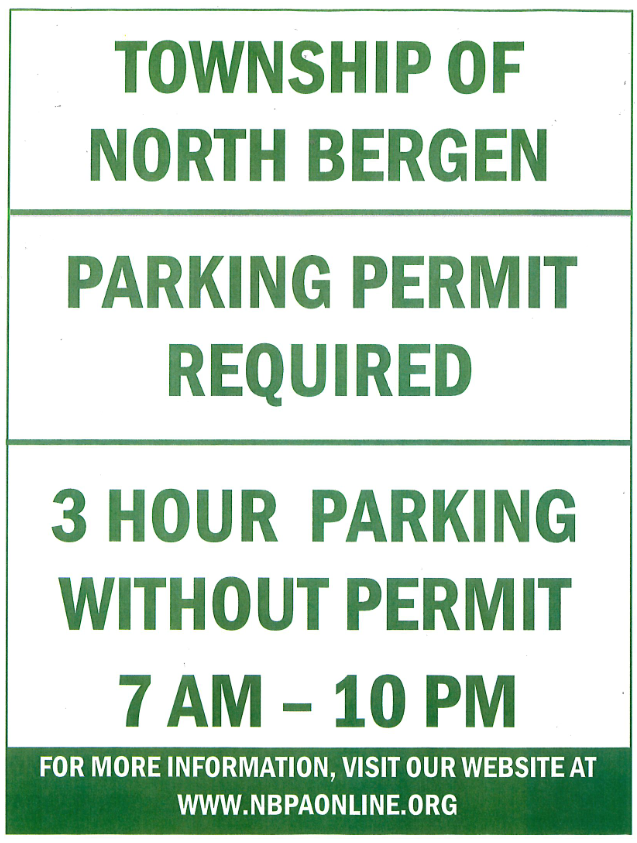 What to expect from the new regulations:
1. Resident parking hours have been extended. These measures were taken to assist residents in finding parking when returning home from daily activites.
a. All resident vehicles are required to have a permit to park within the Township.
b. All visiting vehicles may park up to 3 hours without a permit between 7:00 am and 10:00 pm. Vehicles that will be parked longer than 3 hours will require a permit.
c. Any vehicle parking within the Township from 10:00 pm to 7:00 am requires a permit.
2. Some streets will be piloting a "Resident Only" side. On these streets, residents displaying residential permits, are encouraged to park on the side designated only for them. This will allow parking on the opposite side for guests. Please note, residents will be permitted to park on the time limited side also, but, all other permit types will be prohibited on the side designated "Resident Only". Check the signage before leaving your car.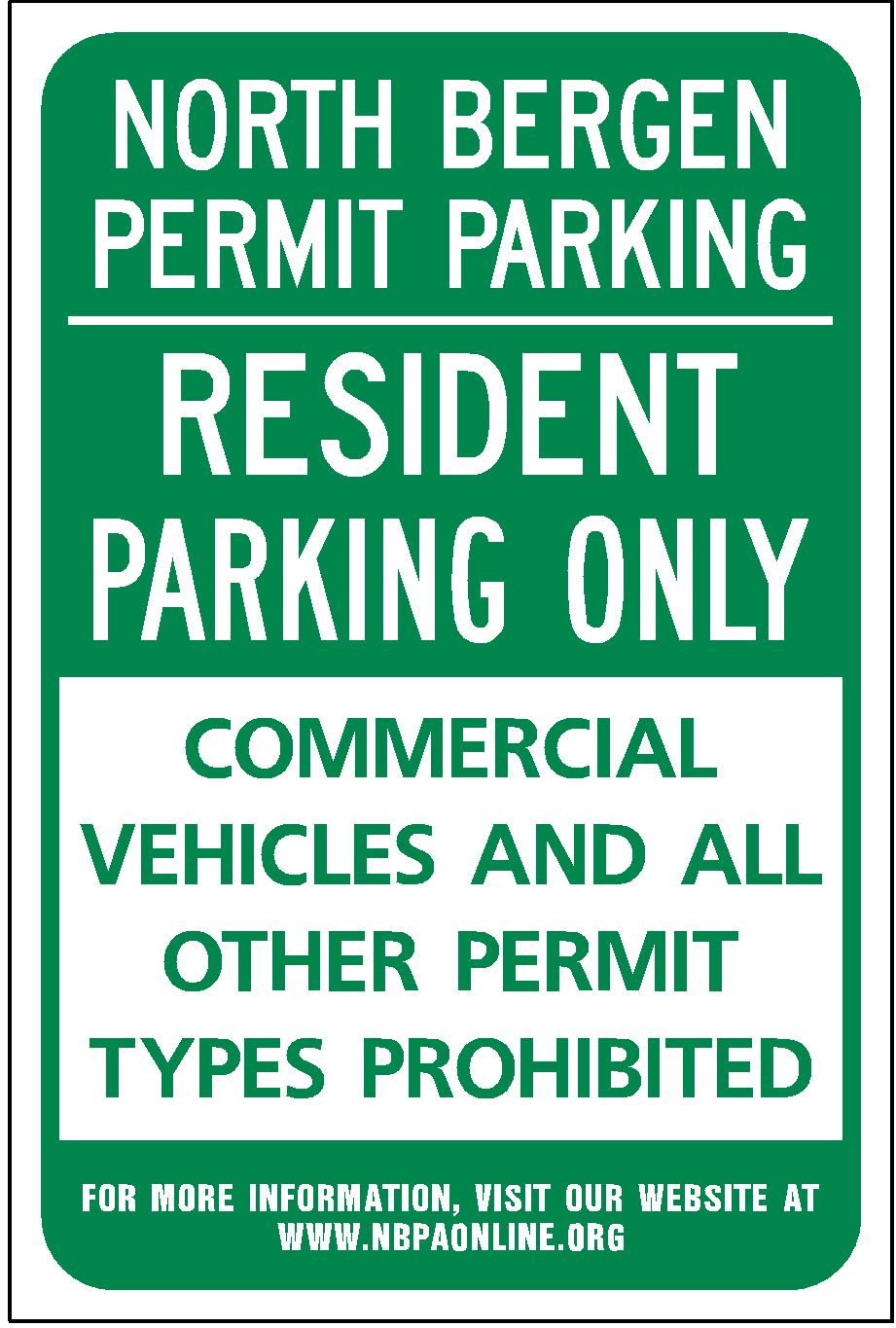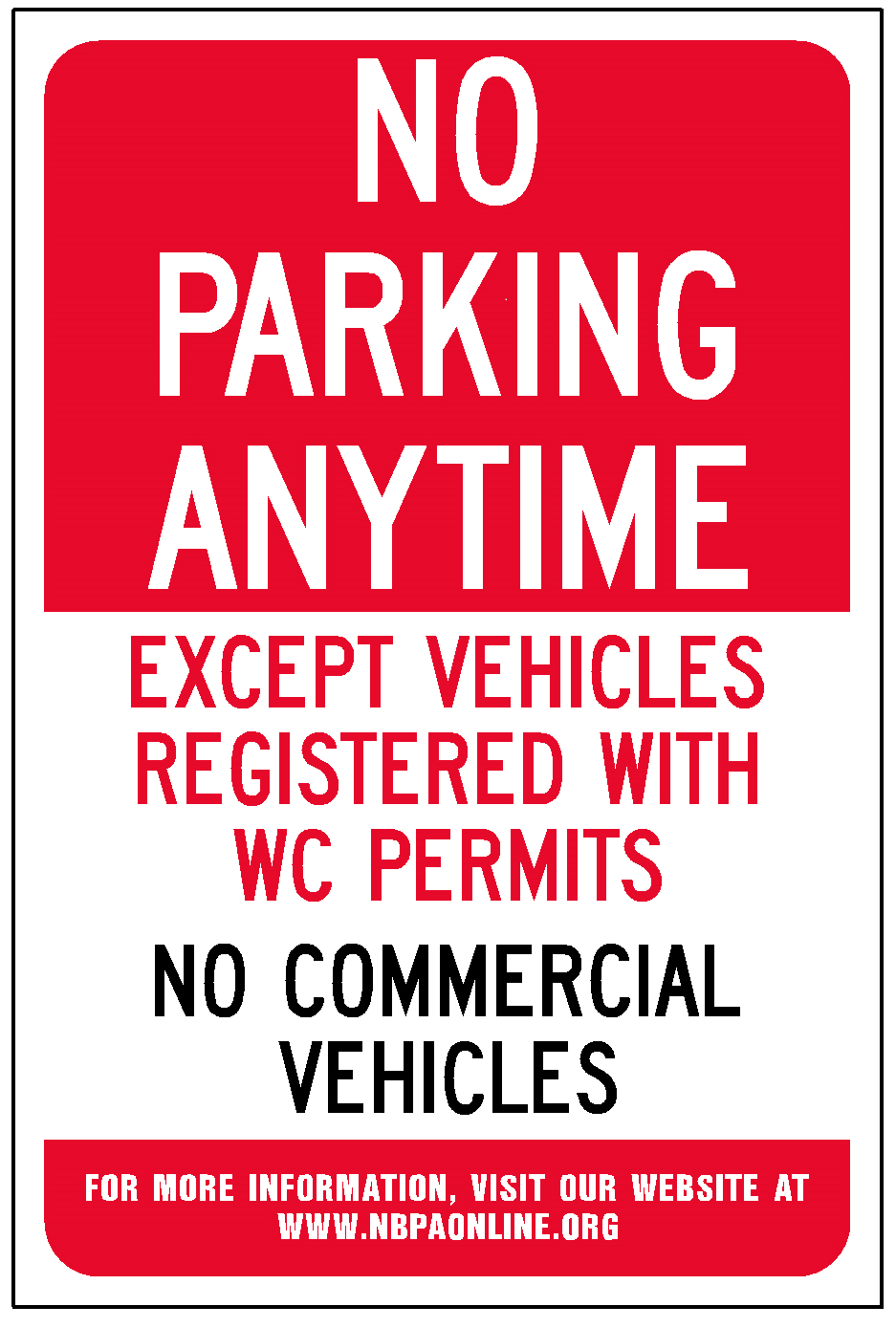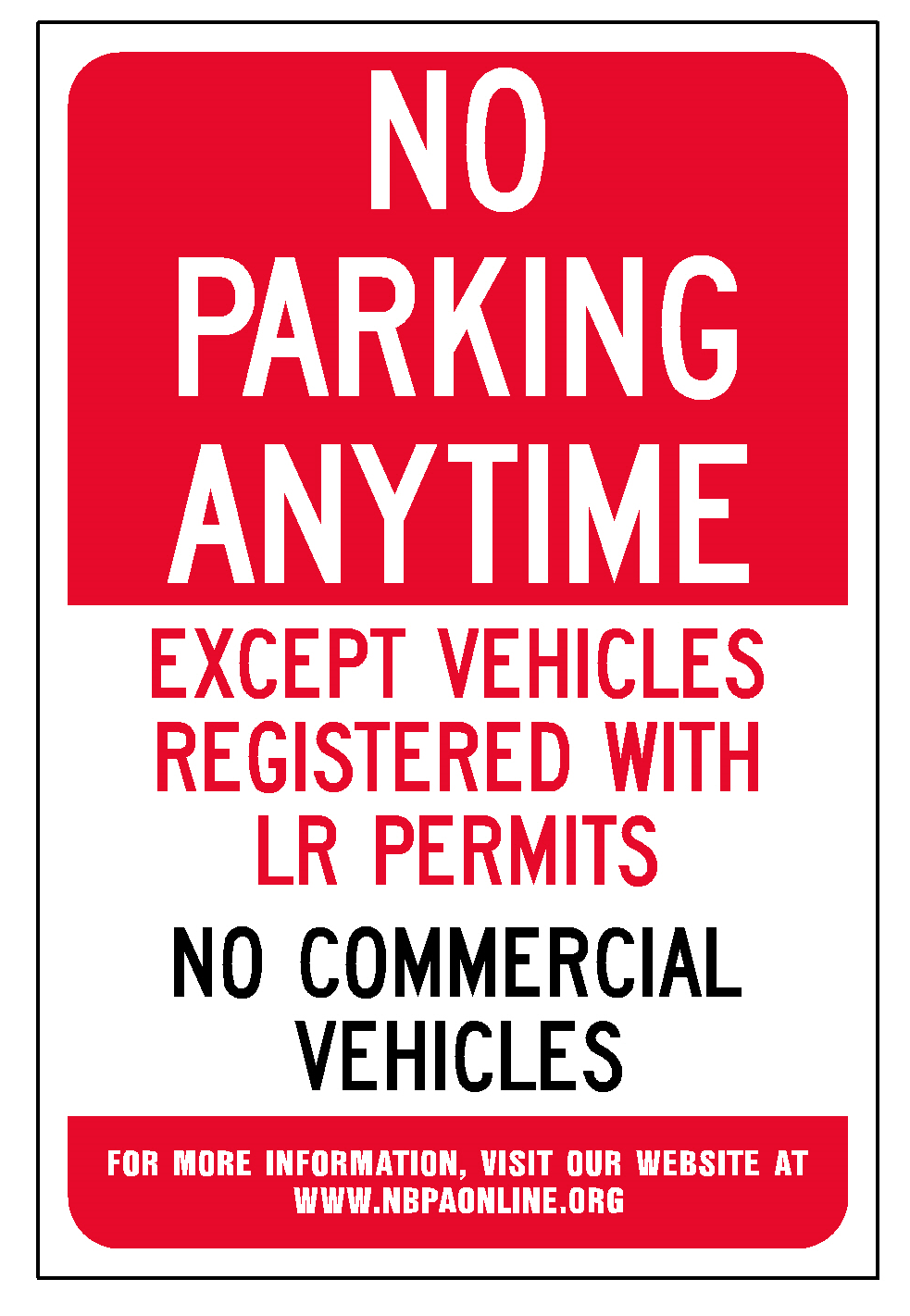 PLEASE CLICK ON THE SIGN BELOW FOR LR AND WC ZONE SPECIFIC INFORMAITON.
The Parking Authority has transitioned to new parking regulations as stated within the Township's Ordinance.
RESIDENTS: Your current residential permit already satisfies the new regulations, except in posted Zone Specific areas. (Zone specific areas are identified below.) You should see spaces becoming more available as a result of a continuous 3 hour parking limit between 7am and 10pm.

VISITORS: You now have 3 hours to park without a permit between the hours of 7am and 10pm.
Choose the "LR" (Light Rail) zone sign if you live on the following streets:
- 48th Street from Tonnelle Avenue to Grand Avenue
- 48th Street from Tonnelle Avenue to Dell Avenue
- 49th Street from Tonnelle Avenue to Dell Avenue
- Aschoff Place
Choose the "WC" (Woodcliff) zone sign if you live on the following streets:
- New York Avenue
- Hillcrest Place
- Marks Place
- Kamp Place
LR permit expires: March 31, 2026
WC permit expires: December 31, 2024